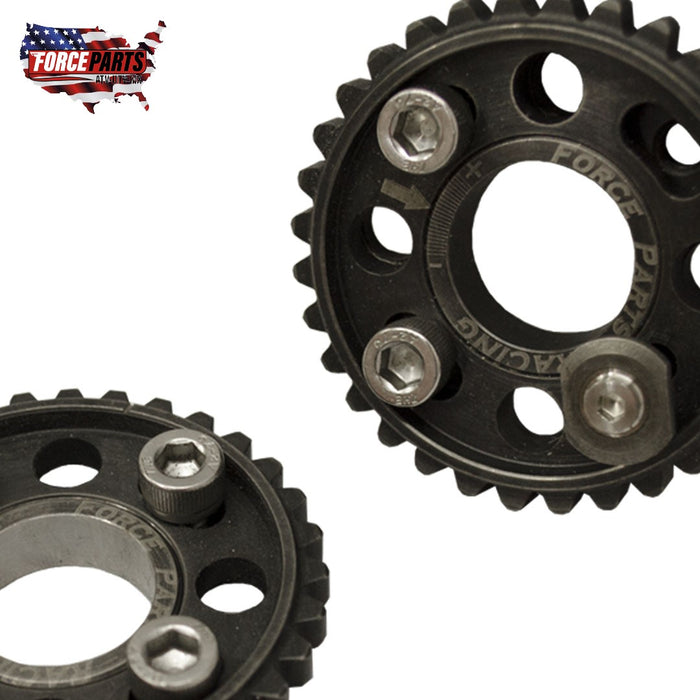 CAM GEAR ADJUSTABLE YAMAHA YFZ 450 YFZ 450R YZF 450
Cam adjustable gear for engines that need the ability to make precise adjustments to the camshaft synchronization to maximize engine performance with correction the range of ± 16° about a scale of 2° intervals scale adapting the power characteristics for differents driving and circuit conditions.
Its design eliminates any possibility of sliding, made of 8620 steel with heat treatments for durability.

Compatible 

Yamaha YFZ 450
Yamaha YFZ450R
Yamaha YZF450

Price per set (2).