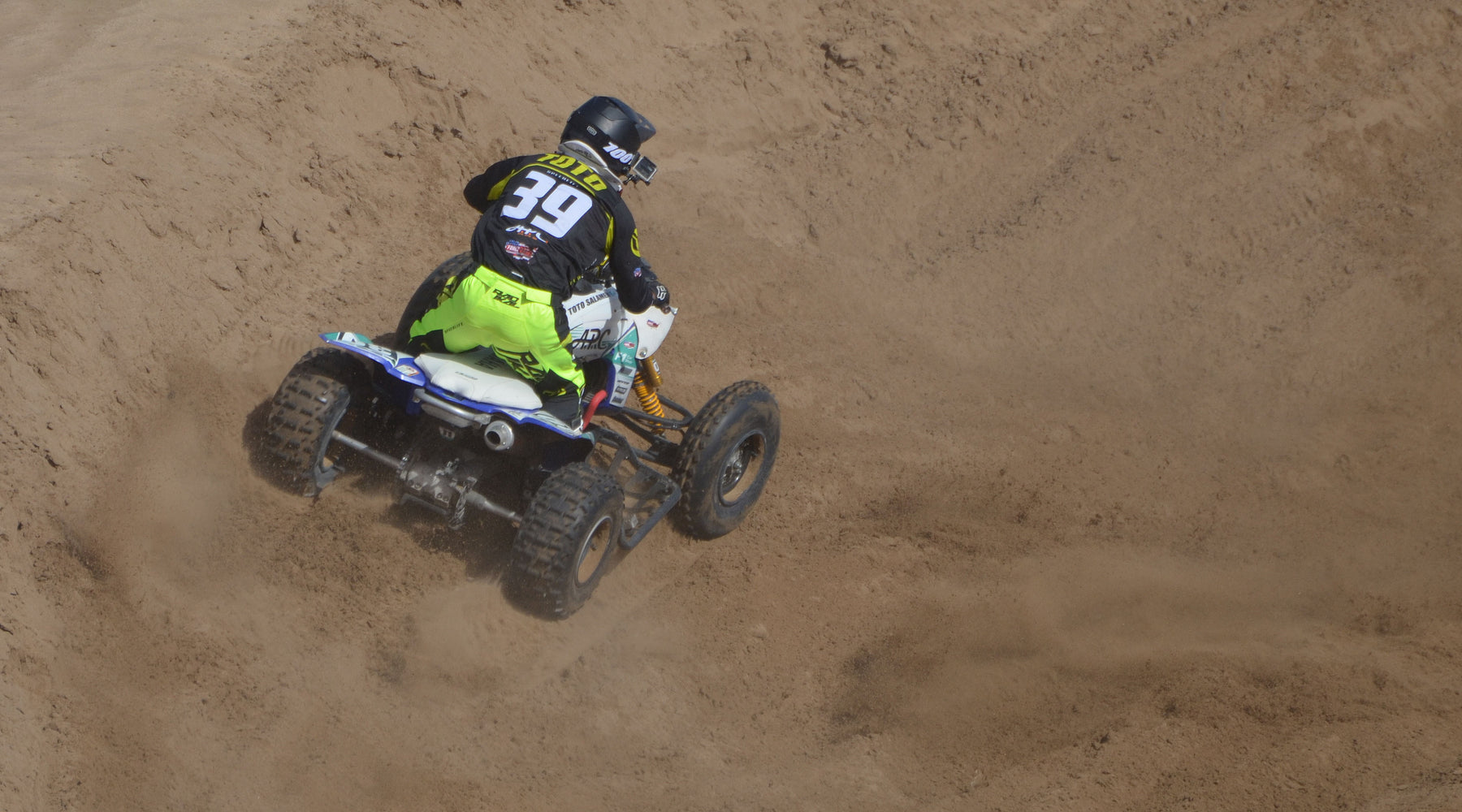 About us
ForceParts Racing has worked since it has started on the analytical and design capabilities of the parts that achieve greater propulsion by verifying the level of competition against the engines of recognized marker, using the experience, needs and developments of the riders in the Enduro, Cross and XC circuits.

From 2014, we have started in the world of designing parts for ATV through assistance in various circuits and the recognized experience in mechanics and cycling. It was from there that with few resources but with the greatest desire to grow, ForceParts Racing emerged, first in the manufacture of DRAG components for Yamaha Banshee, from the chassis extender, the gas compensator to its exhaust kit, which the date represents a symbol of your brand. After six years of design in new parts, gaining the confidence of more and more pilots, attributing ForceParts Racing as part of their quads, the idea of formalizing entry into the international market was born, to the difficult and competitive ATV market.

This is as ForceParts has managed to demonstrate and position itself based on the experience of the pilots to obtain a quick adaptation and optimal performance, being from 2018 a marker that not only captures what the place demands, but also manages to transmit and demonstrate that passion. It goes beyond a hobby.